There is NO SCHOOL on Friday, May 24th for a planned Snow Day or Monday, May 27th in observance of Memorial Day. Juniper Elementary has school tomorrow May 24th to make up for an unplanned school closure on March 6, 2019, caused by an electrical outage. Enjoy your long weekend! We'll see you back for our last three days of this school year beginning Tuesday, May 28th!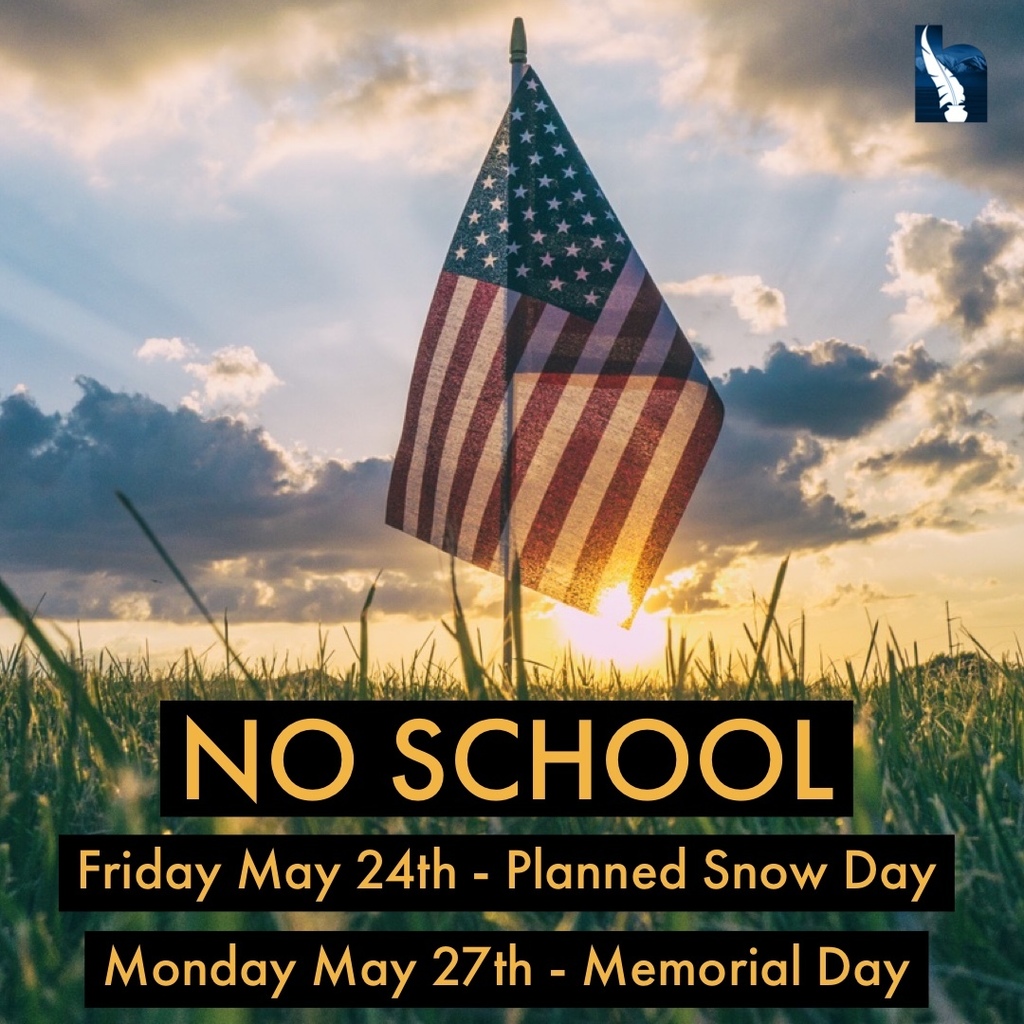 We are loving our new app! Access student stories, staff contact information, cafeteria menus, news, and even emergency notifications, right from your pocket. Download the app on Android:
http://bit.ly/2F1j1is
or iPhone:
https://apple.co/2Fjk8tt
.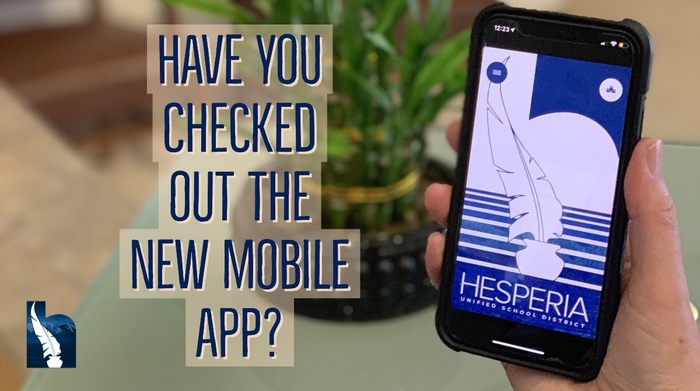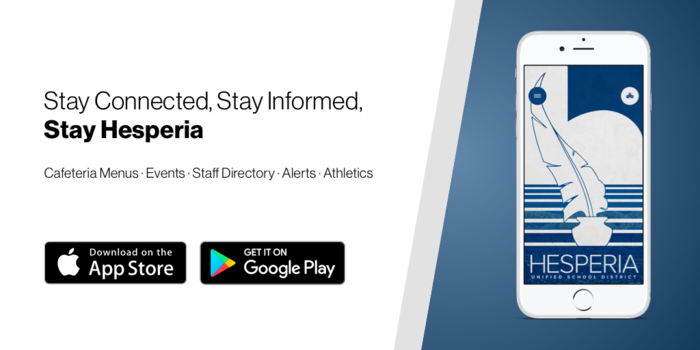 Topaz Preparatory Academy has a new website! Check out our new site to see up-to-date information about our school:
www.topazprepacademy.org
. Simply click "Explore" to get started. Let us know what you think! #TodayDecidesTomorrow


HUSD is committed to ensuring excellence and achievement for all our students. To ensure our students have a safe learning environment, our schools require health, safety and accessibility improvements. Community input is invaluable as we consider various options for funding. Make your voice heard and join us at Topaz's Town Hall on March 05, 2019 at 5pm.
https://www.facebook.com/events/273513673365950/

Hesperia Unified School District will be closed on February 18, 2019 in observance of Presidents Day. Classes resume on Tuesday, February 19, 2019. Please have a safe three day weekend!

Hesperia Unified School District will be closed on Monday, February 11, 2019 in observance of Lincoln's Birthday. Classes resume on Tuesday, February 12, 2019. Please have a safe three day weekend!

ATTENTION FEDERAL EMPLOYEES: Catholic Charities is offering food vouchers for all federal employees and their families affected by the current shutdown. Call Alejandra Diaz at (760) 243-1100 for more information.

We are preparing to run in the Great Hesperian Relay! Check out our live stream on
https://www.facebook.com/HesperiaUnified
in about 15 minutes as we run to Mission Crest Elementary and Canyon Ridge High School! #GHR2018 #IMPACTtheFutureHUSD

HUSD will be closed on Monday, November 12, 2018 in observance of Veterans Day. Classes will resume on Tuesday, November 13, 2018. Please have a safe 3 day weekend!

Daylight saving time ends Sunday. Set your clock back one hour before going to bed Saturday night, November 3rd.

To our 6th Grade Families, Don't forget that back to school night is happening tomorrow, August 30th. We will start at 5:00 pm in the Cafeteria. We hope to see you all there! #todaydecidestomorrow

This Friday is Topaz Field Day! It's also our first Spirit Day of the year - Sports Day! Tigers may wear jerseys and swag to represent their favorite sports teams. We would love to have volunteers join the fun and help with our Field Day festivities! If you are Board approved and can share your morning with us, please contact your child's teacher! #TopazTigers #TodayDecicesTomorrow #TigerFieldDay2018 #ImpactTheFutureHUSD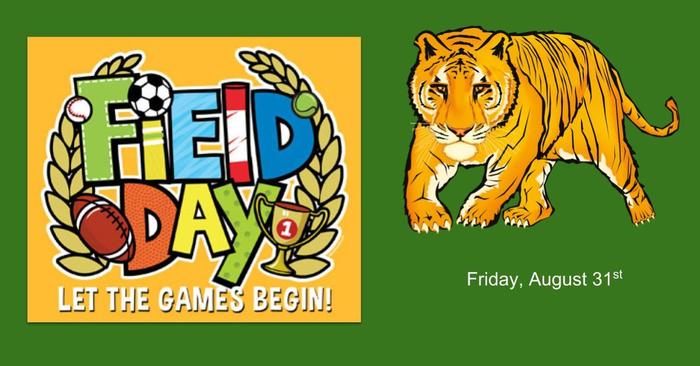 Our Back to School nights are starting on August 30! In order to share important grade level information, especially for our families with children in numerous grades, we have divided our Back to School Nights by grade. We will kick things off, all together, each night at 5:00 in the cafeteria then move into the classrooms. There will be 2 rotations in each grade level. Also, our Book Fair will be open each night at 4:30 and remain open until 6:30. Thursday - 8/30 - 6th Tuesday - 9/4 - 4th, 5th, and Upper A-Team Wednesday - 9/5 - 2nd, 3rd, Primary A-Team Thursday - 9/6 - TK/K, 1st, TK/K A-Team Please plan on attending! We look forward to seeing all of our Tiger Families!