Live Feed
Any new students wishing to enroll at Topaz Preparatory Academy may call the school at (760) 244-4622 and/or email registration staff at TopazRegistration@hesperiausd.org
Hesperia Unified
4 months ago
Postponed event for Topaz. Our Mother & Daughter Paint Night will be postponed until further notice.
Topaz Preparatory Academy
5 months ago
Due to rain in the forecast the Hesperian Ninja Warrior Finals will be rescheduled to FRIDAY, APRIL 3 2020. Elementary will start at 8:00 AM, middle school at 10:15 AM, and high schools at 11:15 AM.
Hesperia Unified
5 months ago
Hello HUSD parents and students. Here is the student calendar for the 2020-2021 school year (next school year). If you would like a hard copy of the calendar or have any other questions please contact the front office at your school.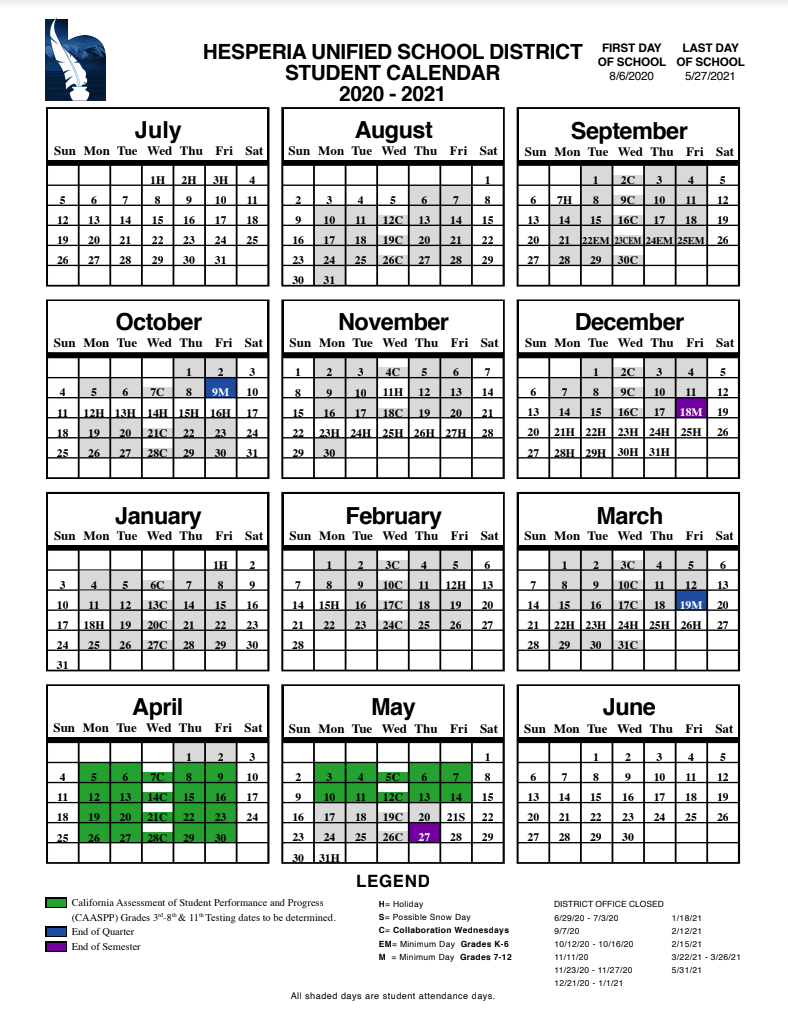 Hesperia Unified
5 months ago
The Holiday Store will be taking up shop in the cafeteria starting on Monday, Dec. 9th through Friday, Dec. 13th. Our Topaz Tigers can shop for gifts for family and friends during their lunch time. Our PTC volunteers look forward to helping your Tigers shop until they drop! ;)
Topaz Preparatory Academy
8 months ago
View All Posts »
Leader in Me
VEXRobotics Program
Destination
Imagination
Leadership Through Service